ABOVE: Simple, sans-serif typeface chosen with "third eye" emblem incorporated into text logo.
BELOW: Standalone "third eye "emblem used independently across merchandise and social media branding.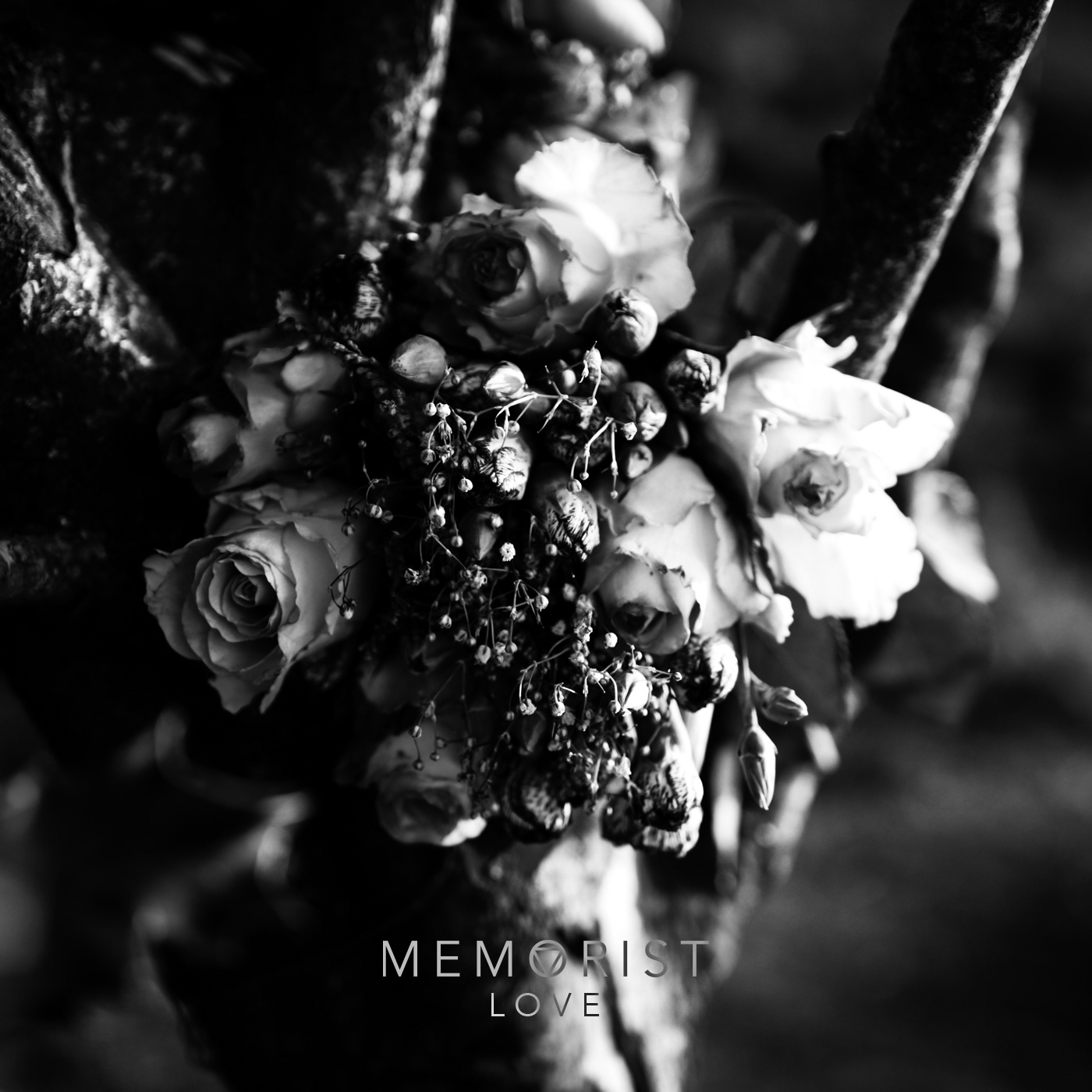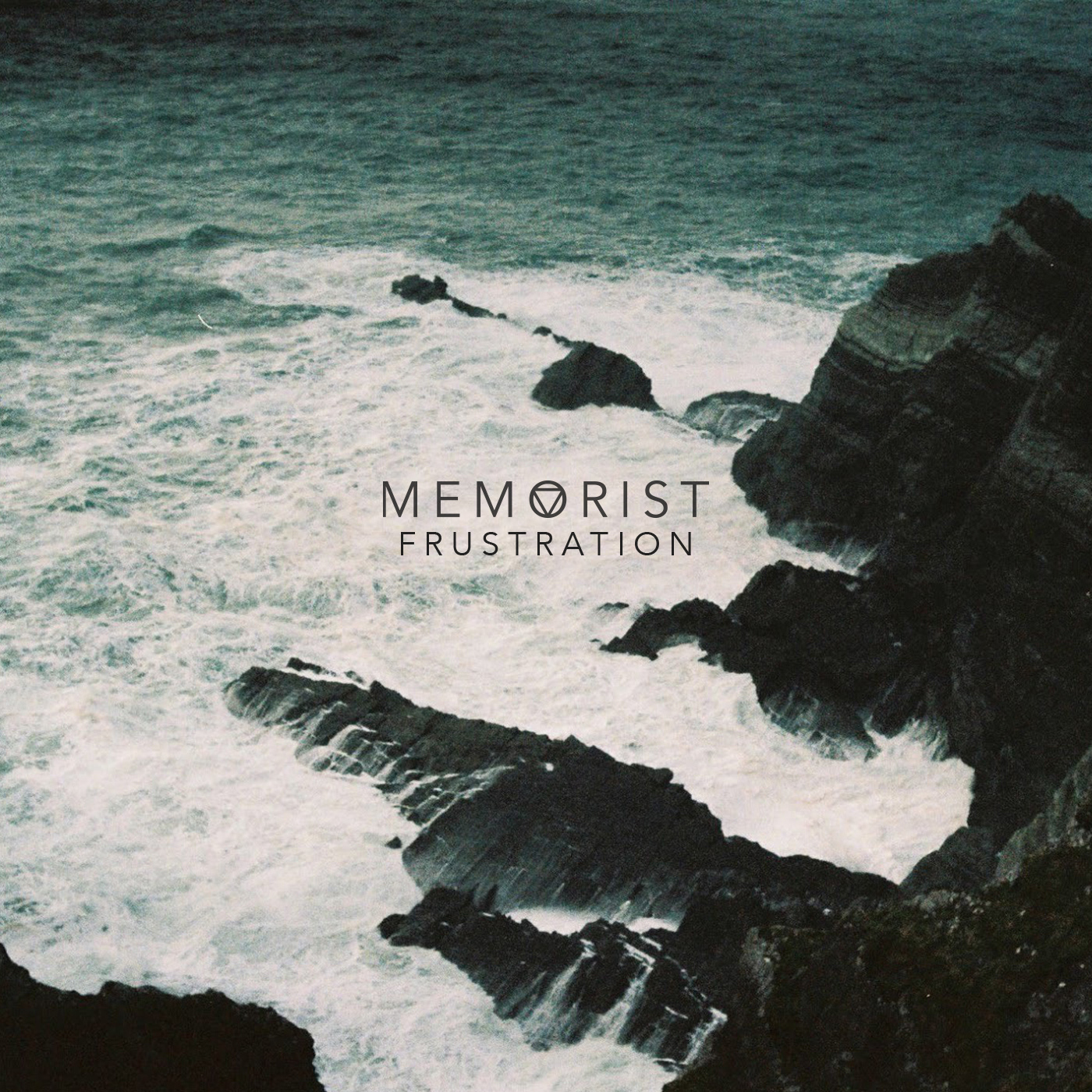 ABOVE: Artwork for three singles produced using the typeface logo and edited, original images to align with the overall brand image of the band. 
BELOW: Artwork for a series of Spotify artist-curated playlists featuring edited original photos of each member (Simon and Kiana Photography) and using the typeface logo.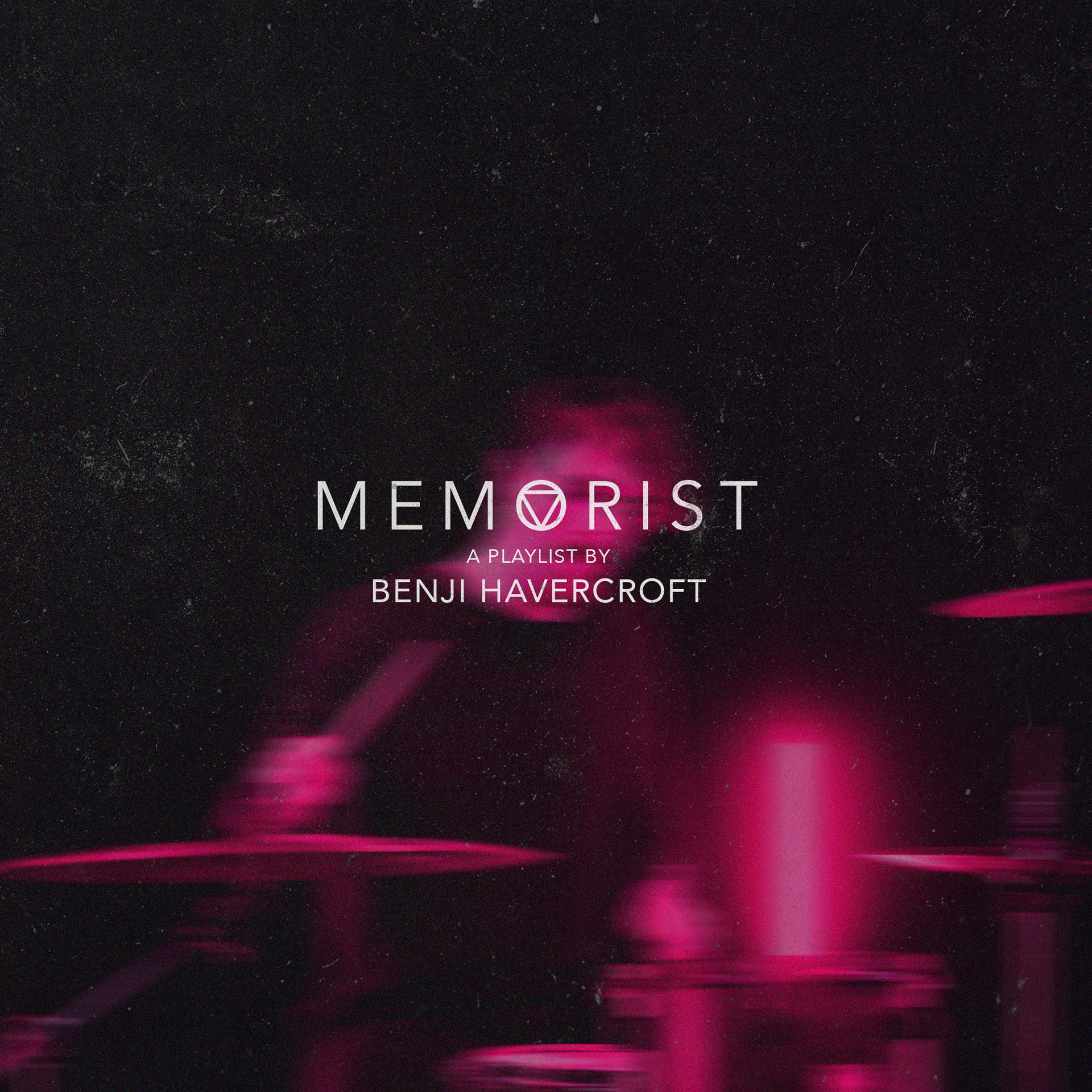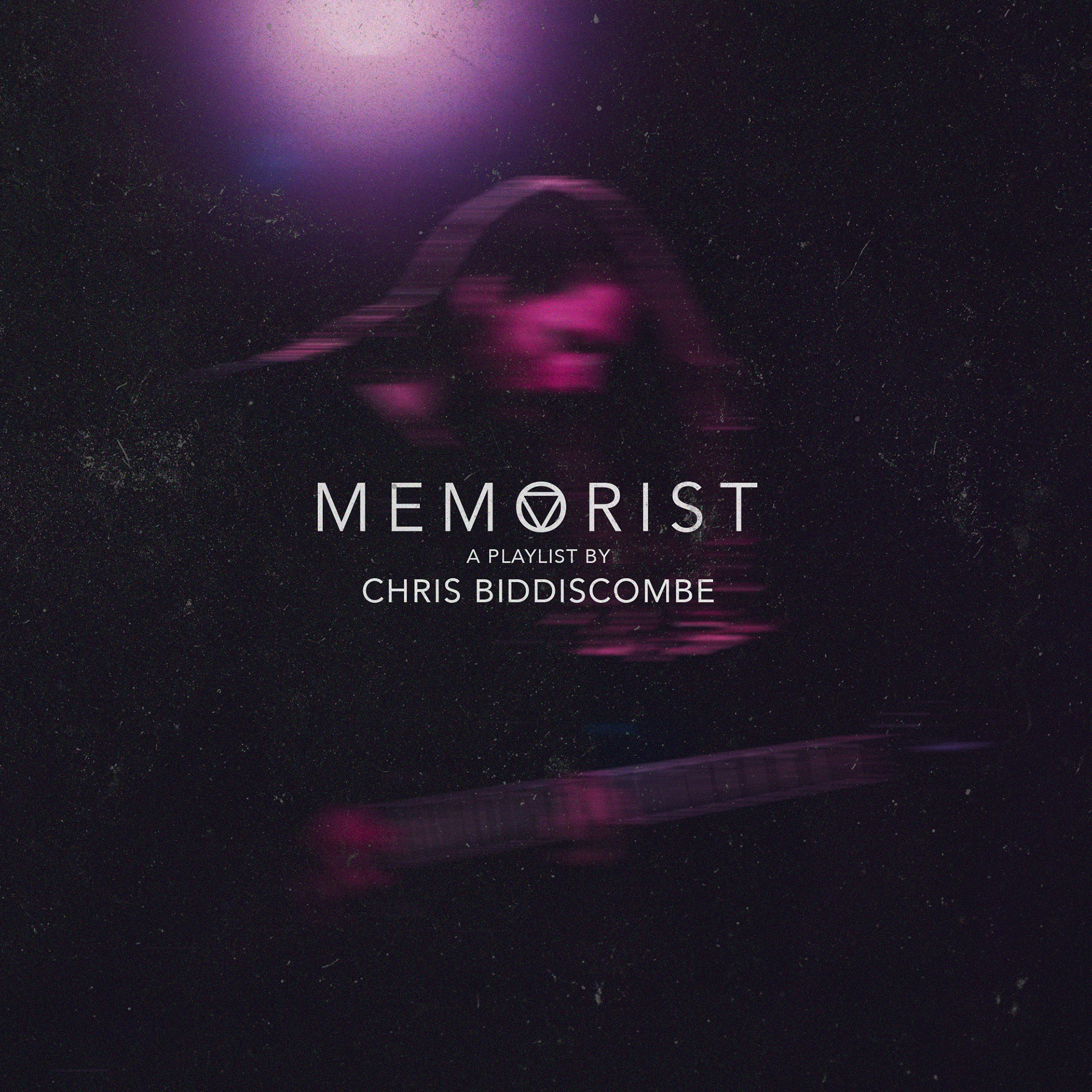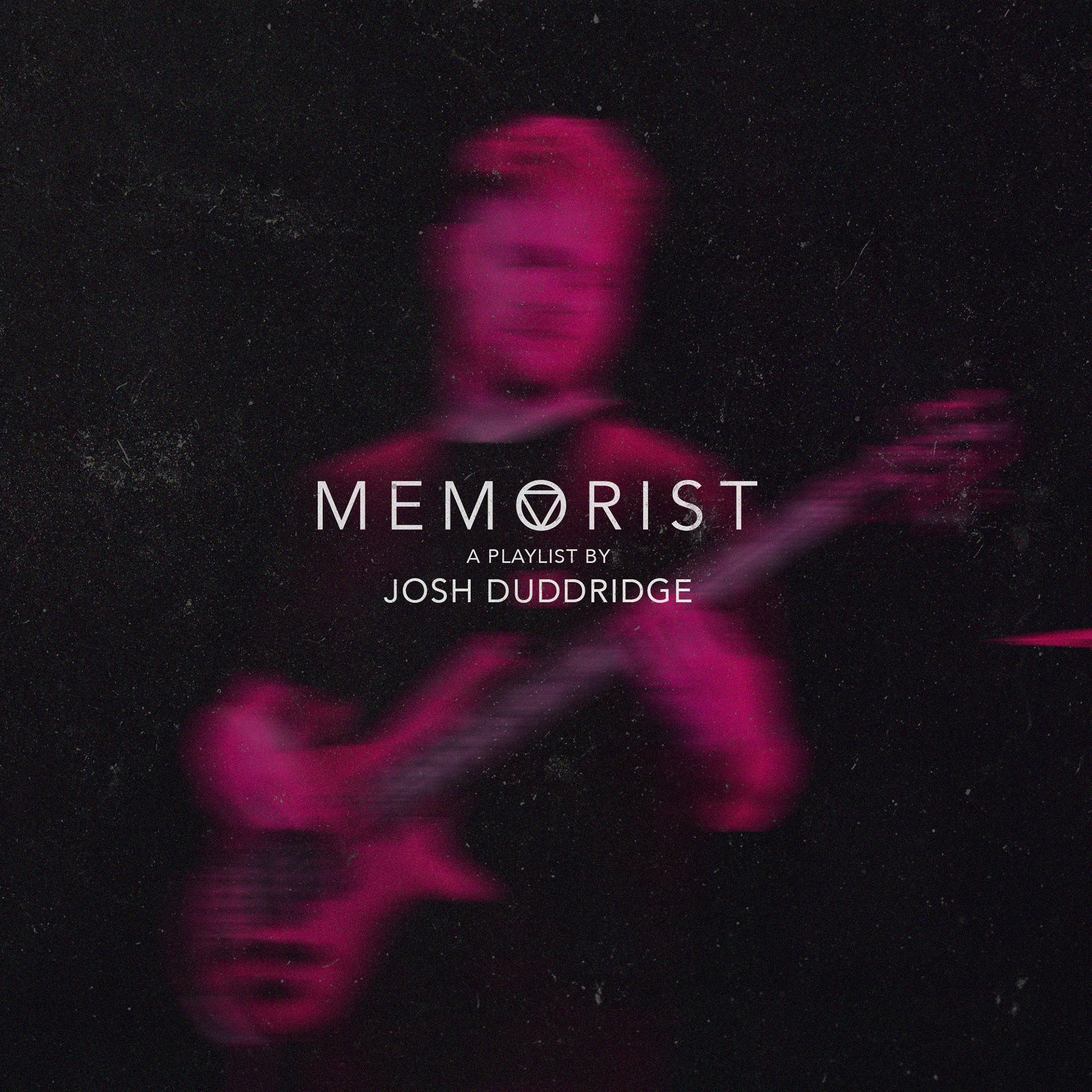 ABOVE: Teaser video produced for debut music video and debut single launch, utilising original footage from the music video, animated text assets, and edited audio.
BELOW: A range of merchandise designs produced across the original three single campaign.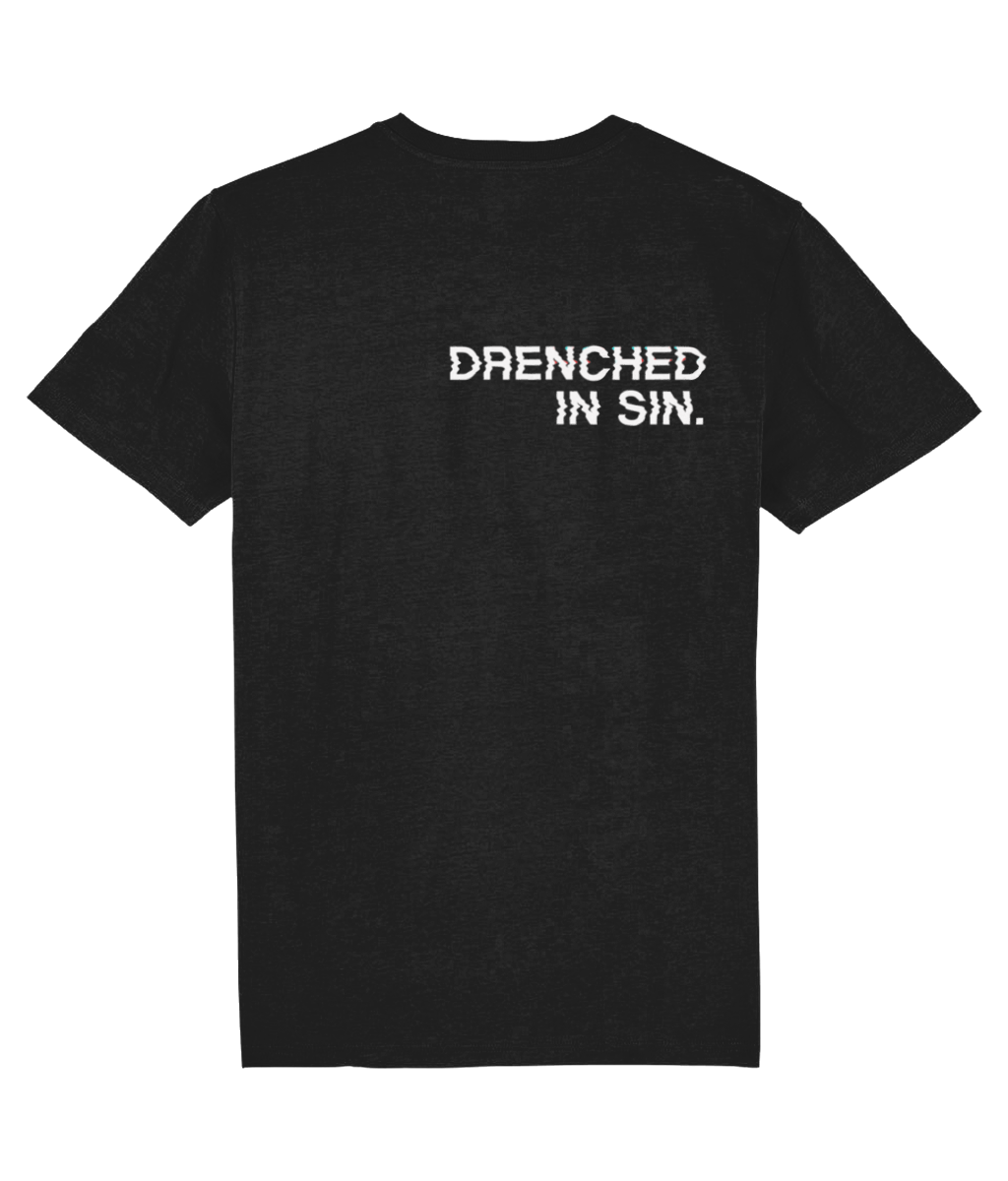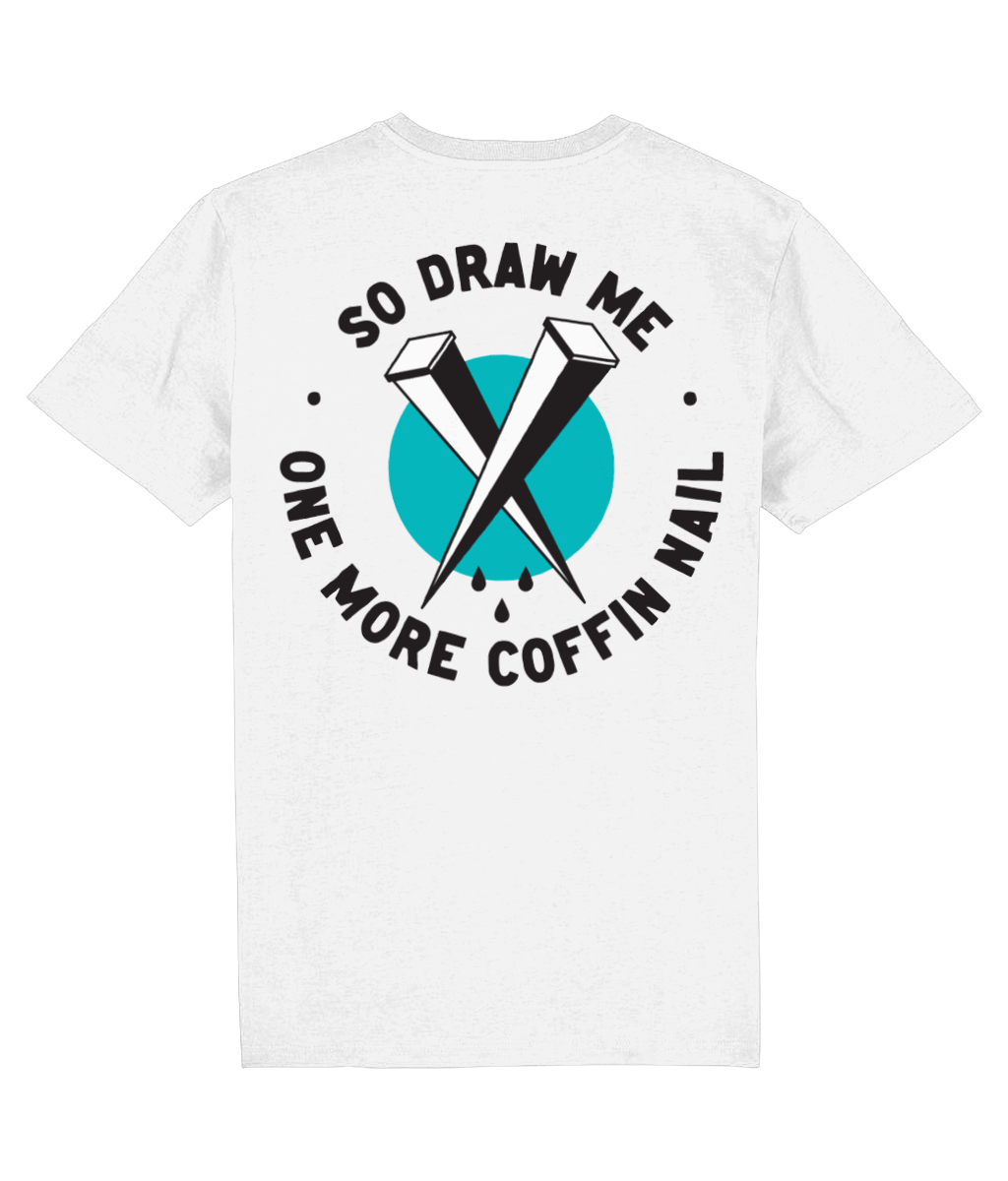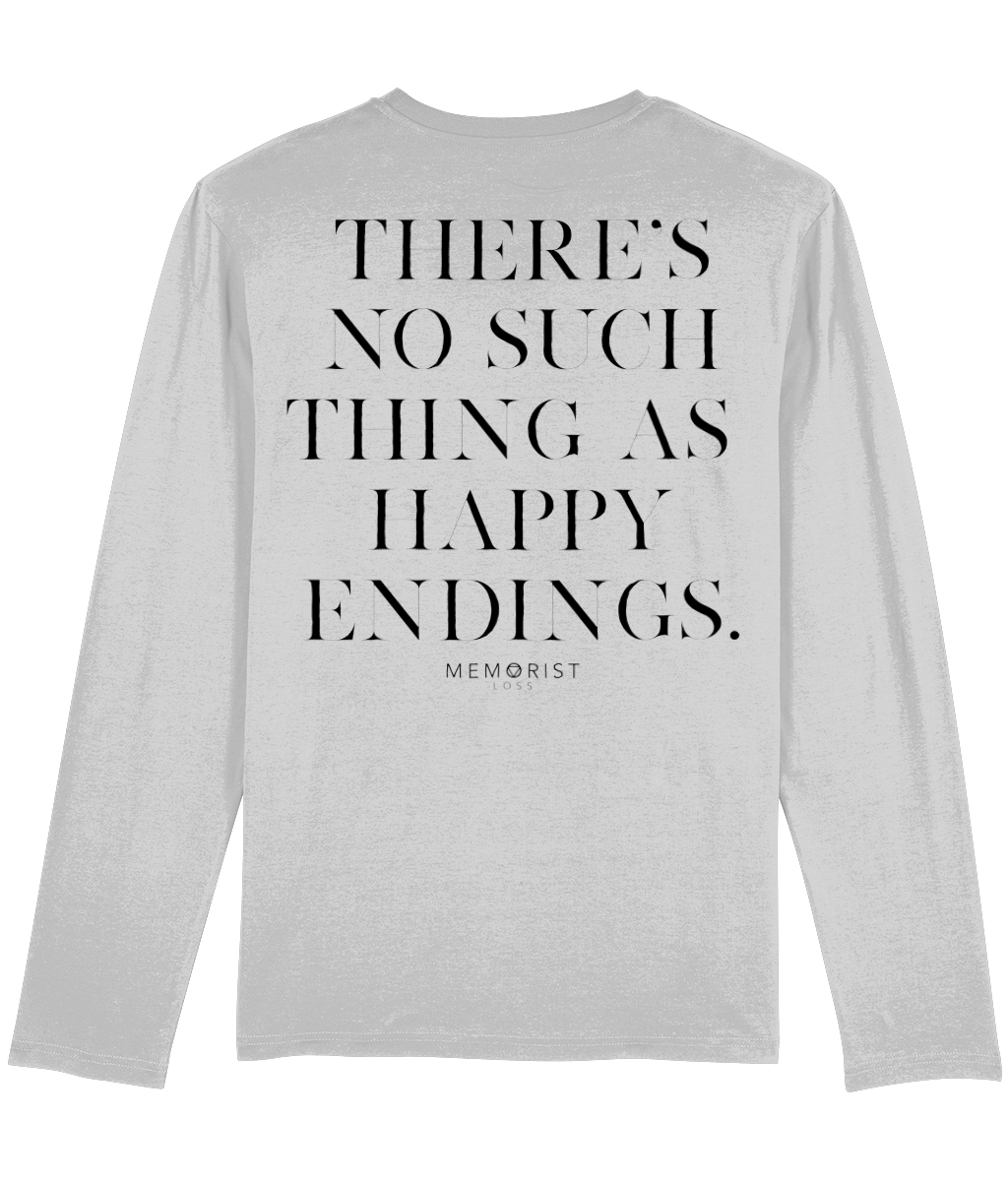 BELOW: YouTube visualiser video created for a cover of Tate McRae's "You Broke Me First". Using new text assets created by Iron Giant Studio, and a combination of stock footage utilising luma-matte masking to only show select parts of the stock footage.